Asteroids
Get ready to destroy asteroids!
Asteroids is a replica of the original asteroids game, made in Unity with some improvements. In this game you have to destroy as many asteroids as possible before dying. On your quest to destroy asteroids you will find alien ships trying to stop you by shooting lasers.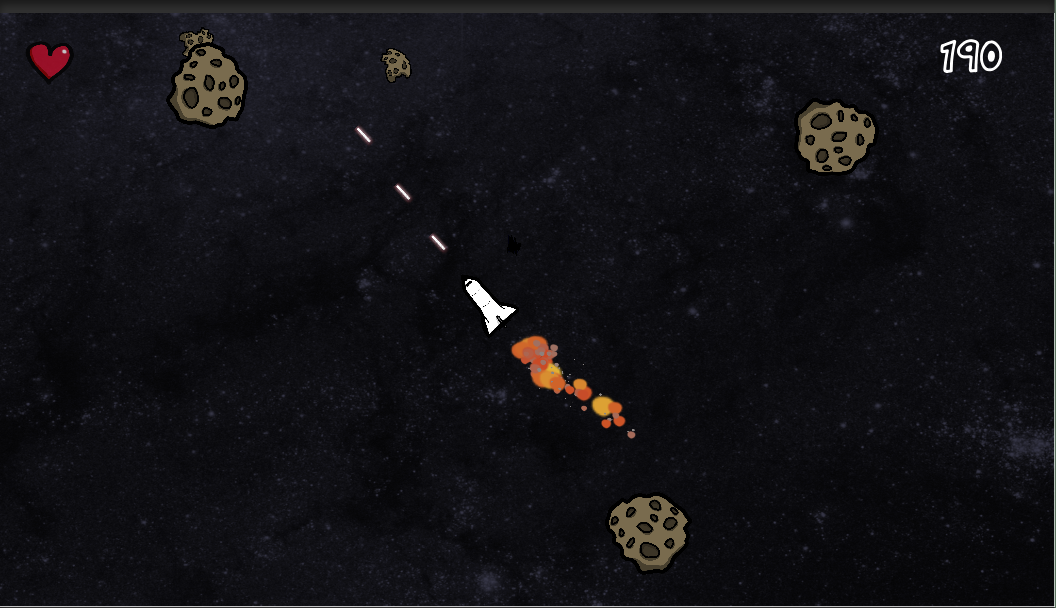 Big asteroids will split up in two small asteroids with a bigger travelling speed. The game gets more difficult as your score increases, more asteroids will spawn and more UFOs will appear to stop you.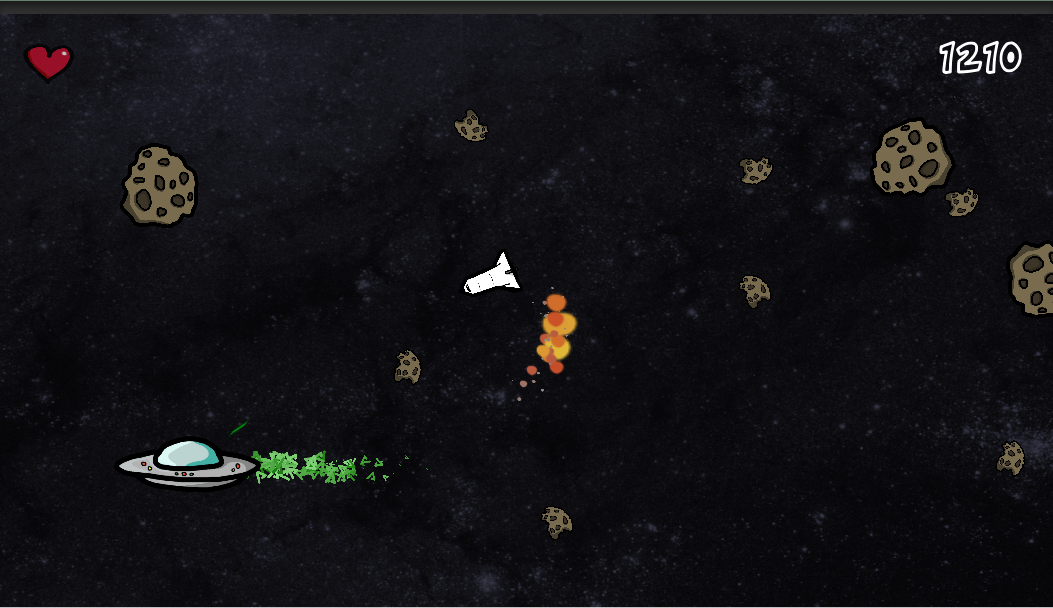 Thanks for playing my first ever game. Have fun!